FAREWELL DATES
We will be playing a string of farewell shows up and down California. We will notify you with all of the information asap. Thanks guys! -X
Goodbye, for now.
Hello everyone, This is Anton checking in from HOH camp with a bittersweet update regarding the band. As some of you know, we have been in quite the silence for a while. To clear up the tumbleweed of events. I am going to be open and honest with all of you and say we are currently in debt like no other. In the process of recording our newest record, we got pretty screwed financially (by a few...
Watch
FIVE HOURS LEFT! SPREAD THE WORD! http://www.indiegogo.com/showhope Our Story Like Paul, "a great and effective door" has been opened to us, and "there are many adversaries". (1 Cor. 16:9)  We have been given the wonderful opportunity to travel extensively through-out Europe on a Missional Come&Live! tour in October & November of this year. The tour...
Old Voids Lyrics
old ghosts i can feel them breathing breathing the poison back, inside my lungs oh how i thought, this feeling was gone i was robbed, i was robbed, i was wrong blind is the one who opens his eyes the most you i blamed, when i was the host the carrier beholding the awful gift, of poison take it all away,  im on my knees let me say.. i was robbed, to be yours again to walk in your path blind is the...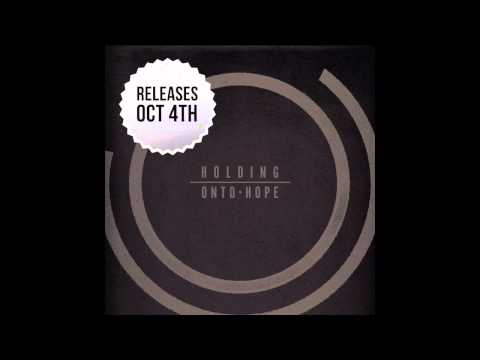 alright, we know we have been quite silent for a while, but here is a short little album update. as most of you know this record was recorded with Jeff Schneeweis (secret and whisper, hawthorne heights, brighten) of number one gun. we have just now received our mixes back and will be sent off for mastering. mastering will be handled by JT Price (ascend the hill). we will give you an update on...
"LIKE" us on Facebook! →
. . . though the more abundantly I love you, the...
This devotional was taken from "My Utmost For His Highest" By Oswald Chambers on 2/25/11.  http://www.utmost.org/ Natural human love expects something in return. But Paul is saying, "It doesn't really matter to me whether you love me or not. I am willing to be completely destitute anyway; willing to be poverty-stricken, not just for your sakes, but also that I may be able to get you to God."...
Arise from the dead... - Ephesians 5:14
This devotional was taken from "My Utmost For His Highest" By Oswald Chambers on 2/16/11.  http://www.utmost.org/ Not all initiative, the willingness to take the first step, is inspired by God. Someone may say to you, "Get up and get going! Take your reluctance by the throat and throw it overboard—just do what needs to be done!" That is what we mean by ordinary human initiative....
"Blessed are the meek, for they shall inherit the earth."
– Matthew 5:5
"Is anything too hard for the Lord?"
– Genesis 18:14
Of The Sea EP →
If you did not know, you can download our EP "Of The Sea" for free or if you want feel free to donate. Share the link around and be ready for a NEW record this year. We cant wait to share our new music with you all. 
Interview with The Independent →
Matt recently did a little interview with Daniel Sweetland with The Independent, check it out to get an update on things.
One Year Bible Plan →
We know this is five days late but, we wanted to share with you guys what we have been doing. We are really trying to tackle Gods word hard this year so we have decided to do a one year bible reading plan. Its a great way to stay in the word daily and have discussion about it because we all are reading the same thing. We encourage you to check it out and consider doing this with us! It wont take...
"Jesus said to him, "If you wish to be complete, go and sell your..."
– Matthew 19:21
"To be a Christian without prayer is no more possible than to be alive without..."
– Martin Luther King, Jr.
"You are never too old to set another goal or to dream a new dream."
– C.S. Lewis
To our friends over seas.
Since a lot of you have been asking, here is how to donate to us via PayPal. Thank you so much for your support. www.paypal.com 1.) Sign into your PayPal account. 2.) Click on the "SEND MONEY" tab next to "MY ACCOUNT"  3.) Below that make sure "Send Money Online" is selected. 4.) Where it says "TO" enter "booking.holdingontohope@gmail.com" 5.) Below that select which ever dollar amount you...
Follow us on twitter! →
9 HOURS LEFT
We are in our final hours of fundraising, to be honest its going to take a Christmas miracle to get this record funded. Thank you all so much for the support, it means the world to us. May Gods will be done :) http://www.kickstarter.com/projects/holdingontohope/help-fund-holding-onto-hopes-new-record
"What good is it for a man to gain the whole world, yet forfeit his soul?"
– Mark 8:36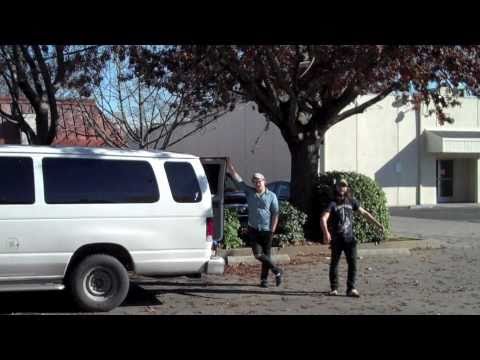 "Give to everyone who begs from you, and from one who takes away your goods do..."
– Luke 6:30-31
We are in the final week of fundraising.
Welp folks, we have SIX DAYS left to raise the funds for our record. We have already been incredibly blessed to have 79 backers and have raised a total of $3,317 so far! In order to make this album happen we need to raise exactly $4,683. Here is something crazy to think about. On Facebook  2,317 people "like" us . If each person gave $2 we could give our record away for free. On...
"Live Simply To Give Freely."
Update from the studio.
Hello everyone, We have been in the studio since November 15th and its been absolutely incredible so far. We are about to start tracking our tenth song and are so blown away with the way they are coming together. It has been amazing working with Jeff Schneeweis, he has done a great job at capturing the sounds we are looking for from guitar and bass tones to the natural drum sounds we will be...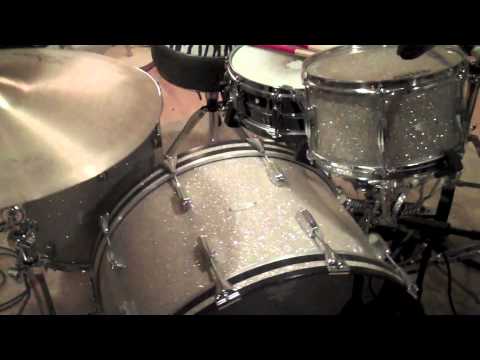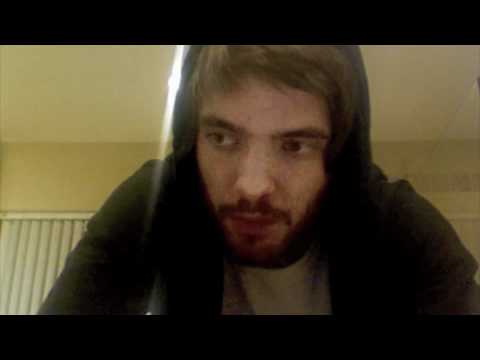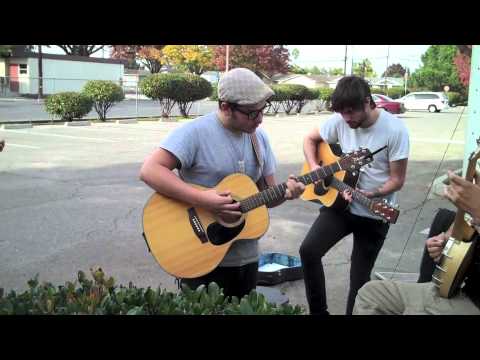 Play a huge role in our new album. →
We are 14% funded! Thank you so much for all your support, it is so encouraging! The songs are coming out incredible so far, we can not wait to share them with all of you. Help us spread the word on the new record :) Love you all.
"Refuse to be average. Let your heart soar as high as it will."
– A.W. Tozer
"If our hopes are being disappointed just now, it means that they are being..."
– Oswald Chambers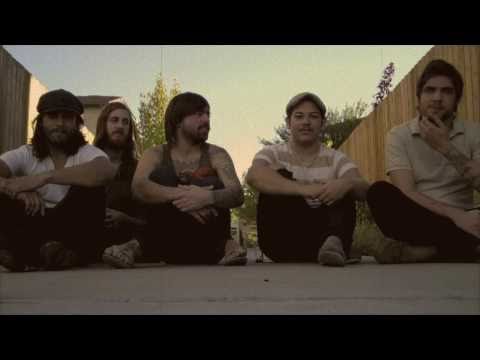 "We have to pray with our eyes on God, not on the difficulties."
– Oswald Chambers
"I believe in Christianity as I believe that the sun has risen: not only because..."
– C.S. Lewis
Watch
God created each of us from the very beginning with a unique set of gifts, talents, strengths and weaknesses. All of these things were given to us with a unique and specific purpose in mind. Here is a video of Pastor Garland's two year old son, Levi rippin the drums! Now it seems inherent that Levi, even as a young child, is blessed with a very apparent gift for music. For some people,...
"Make a joyful noise to the Lord, all the earth! Serve the Lord with gladness!..."
– Psalm 100
Vocal Auditions
Thank you all so much for the vocal auditions that have been sent in so far. We are still accepting auditions and we want to encourage anyone who is interested to not hesitate and send them in. We have a recording of "We are the Beacons" with no vocals on it, and we would be more than happy to send that to anyone who is interested. Again we would like to thank you all for sticking with...
"Humble yourselves, therefore, under the mighty hand of God so that at the proper..."
– 1 Peter 5:6